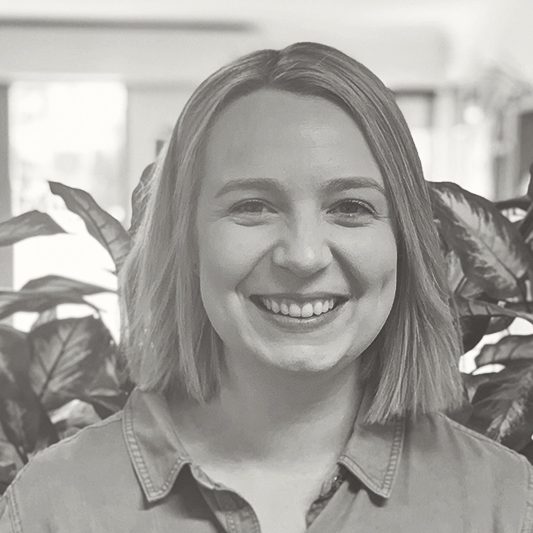 Dr Adelaide Turner – B.HSc/B.App Sc (Osteopathy) B.Sc (Biomed), APPI Pilates
Adelaide is a fully registered Osteopath, completing her Health Science/Applied Science (Osteopathy) degree at RMIT University. 
Adelaide enjoys treating a wide variety of patients in all age groups, and has a particular interest in pregnant and post-partum women, school-aged children, jaw and neck pain, and headaches. 
Adelaide has completed extra training in treatment and management of pregnant patients, management of jaw pain and dry needling. 
She has had experience with Rugby Union, in community rugby and Victorian Schools Rugby. She is also trained in Australia Physiotherapy and Pilates Institute  (APPI) pilates. 
Adelaide is excited to be a part of the RehabLab and BodyLab communities and to drive the RehabLab pilates program for all ages abilities.
Like to treat
Pre & post-natal women

School aged children

Jaw (TMJ) and neck pain 

Headaches