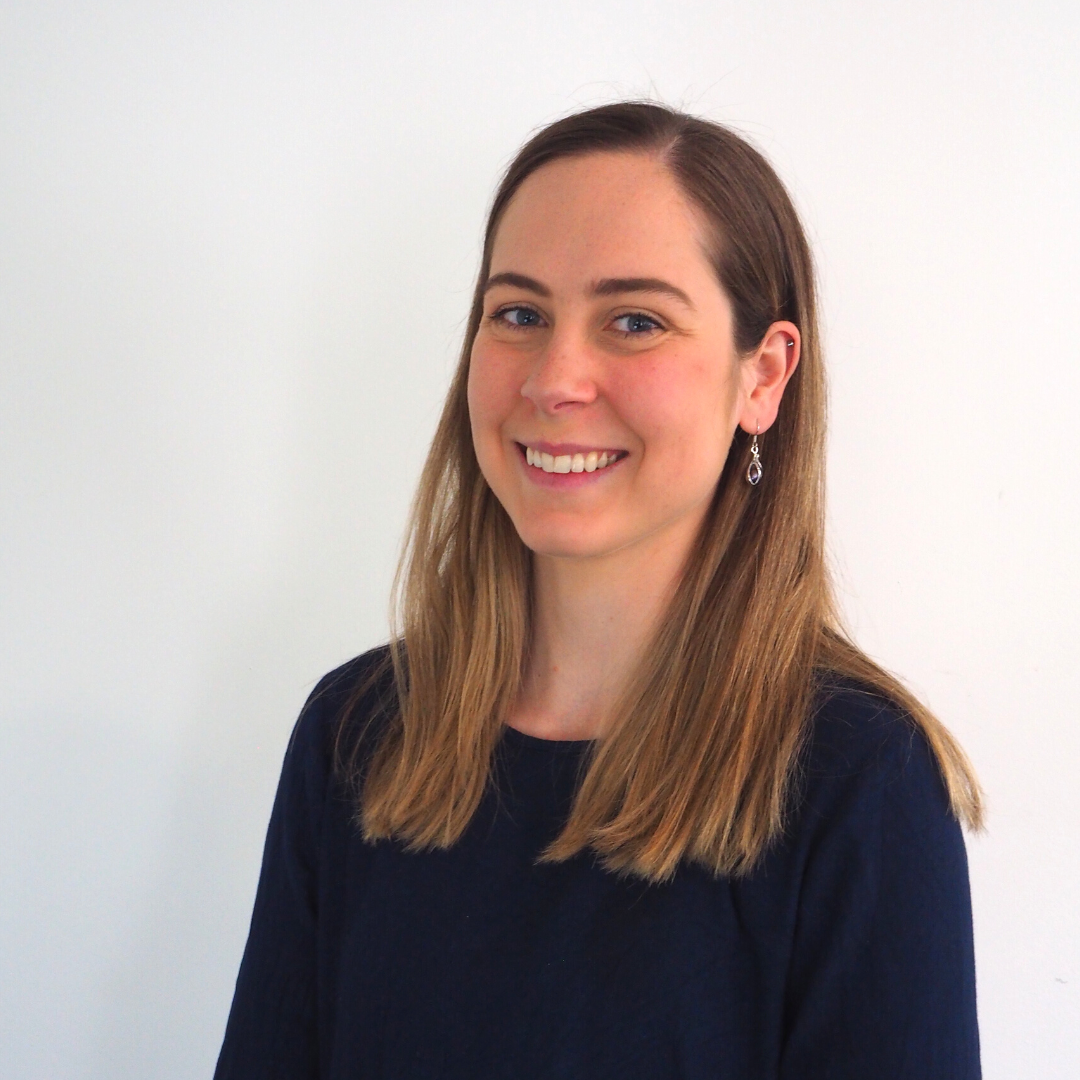 Graduating from Victoria University with a Bachelor of Science (Clinical Sciences) and a Master of Health Science (Osteopathy) in 2019 Peta began her career at a busy metro clinic treating a wide range of complaints affecting those anywhere between 5 and 80+ years old.

Peta became an Osteopath after her experience with sporting injuries as a teen and felt the itch to help others like her Osteopath did for her. She spent her university years honing her skills through work at her local football club and also volunteer/exchange programs in Vietnam and Italy.

Peta has continued to have a keen interest in performance sports and is a budding cyclist herself. She hopes to be able to assist triathletes, cyclists and runners in their sporting achievements/injuries through providing bike fitting, Pilates and running analysis.

Peta recently decided to make the sea change to join us at RehabLab Studio and BodyLab Health. She is so excited to service our community and help you on your health journey. From her experiences Peta has fostered a keen interest in the management of sporting injuries, low back pain and TMJ/headaches.
Likes to treat
TMJ
Headaches
Back pain
Sports Injuries