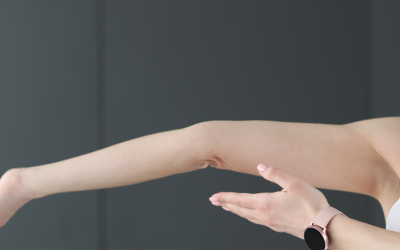 What is Hyper mobility?
Ever wondered what someone referring to themselves as or calling you 'double jointed' means? It can be explained by what is known as Hyper mobility.Hyper mobility is when some or all of an individuals' joints have an unusually large range of motion that surpasses w...
Read more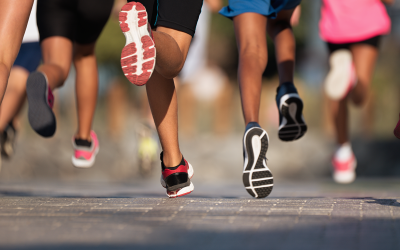 Why does my allied health professional give me "rehab"? and what is prehab?
Dealing with injury can be a monotonous task. Unfortunately it takes time and effort to recover from, requiring both active and passive therapy to appropriately manage. When we discuss this we have to be mindful that there are multiple types of ways an injury ...
Read more