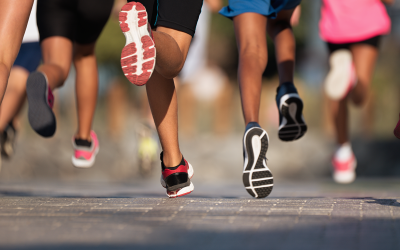 Why does my allied health professional give me "rehab"? and what is prehab?
Dealing with injury can be a monotonous task. Unfortunately it takes time and effort to recover from, requiring both active and passive therapy to appropriately manage. When we discuss this we have to be mindful that there are multiple types of ways an injury ...
Read more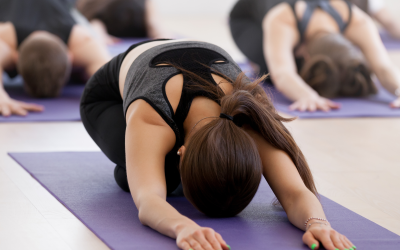 Is Clinical Pilates good for you?
Pilates as a treatment and exercise style has grown significantly and lots of patients ask us what is best for them? Should I just be joining a class with other people or should I have a program written for me individually? Do I even need an individual program? ...
Read more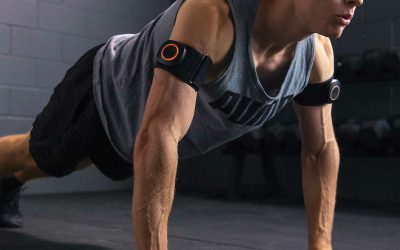 Blood Flow Restriction Training
Introduction to Blood Flow Restriction TrainingBlood Flow Restriction Training (sometimes referred to as "Occlusion Training"), is a form of exercise used by health and fitness professionals to promote hypertrophy (muscle growth) and other beneficial physiological ...
Read more