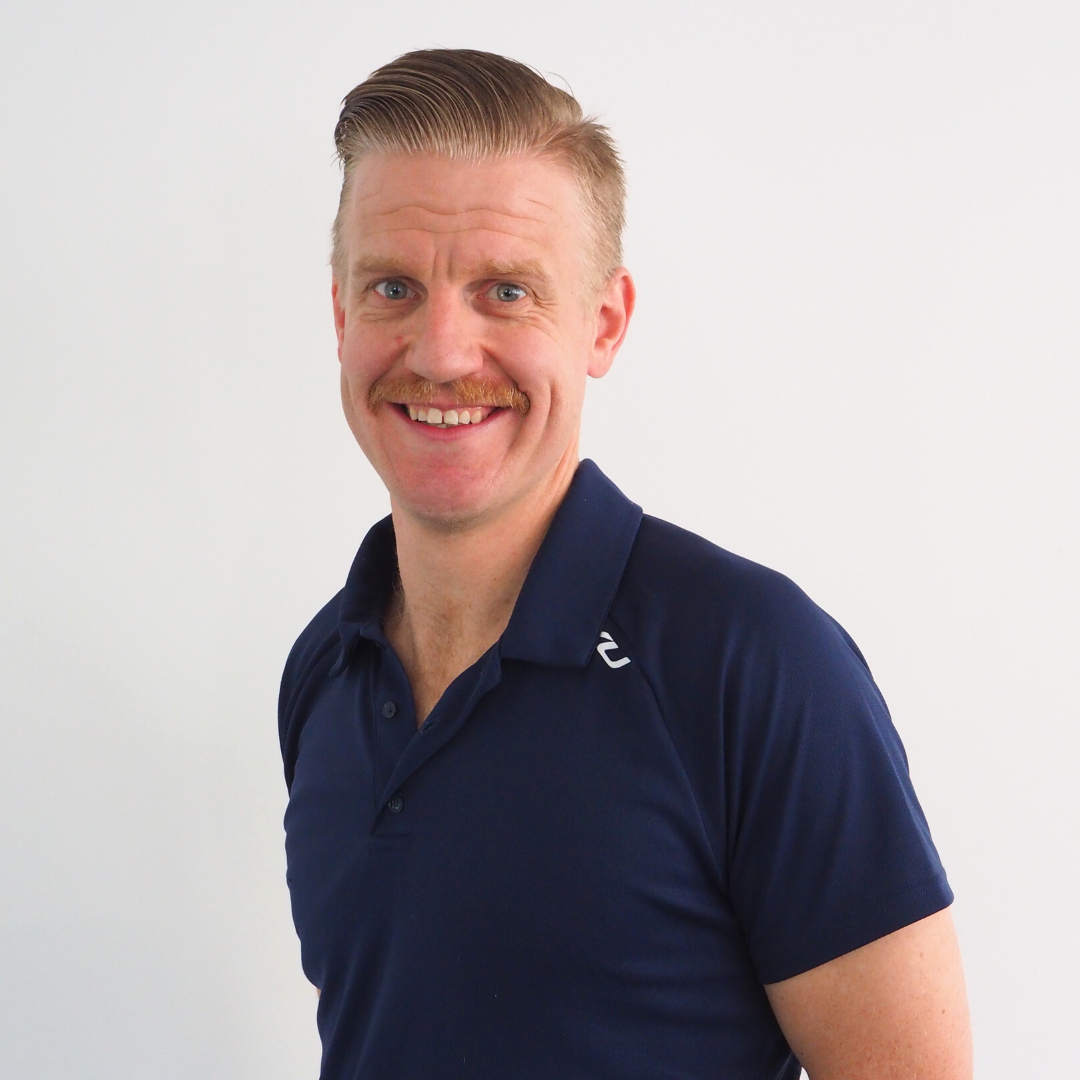 Reece has over 11 years experience in private clinics and sports clubs in Melbourne, Geelong and London (UK), his passion for active physiotherapy interventions arose through his own run with injuries, particularly those associated with running, and his experiences of how well structured rehab plans and ongoing strength work have all but completely eradicated these injuries for him.
Reece furthered his knowledge of exercise and strength training by completing a masters degree in strength & conditioning through Edith Cowan University in 2017. He uses a hybrid mix of physio and S&C interventions when working with his clients.
Despite treating all areas of the body, Reece has a clinical interest in treating injuries of the lower limb – in particular the knee, ankle and foot, and working with runners and triathletes of all levels.
Outside of physio Reece is a keen runner and triathlete himself, recently running a Marathon PB of 3:17 in the Melbourne Marathon and has visions of completing an Ironman in the next 2 years. He also loves his football, in particular his beloved Western Bulldogs, is an avid cricket fan and is absolutely besotted with his goofy half boxer/half staffy, Bobbie.
Likes to Treat
Runners
Triathletes
Injuries of the knee, ankle and foot
Shoulders
Post operative rehabilitation